Hello everyone! My name is Anisha Patel. I currently work as a Fellow and Facilitator at Stones2Milestones. As a part of the company, I have worked with children and parents for the last four years.
I'm writing this blog specifically for all the parents and people who believe that learning is always measured in the form of results.
Patience
IS

a virtue

In today's world patience is very rare.

Parents expect their wards to achieve everything in unrealistically short times and with minimal effort. However, I feel we need to truly understand the process behind how every child learns. This approach requires patience. We should help the child understand their own process of learning. As parents and mentors, we should encourage our children to learn better rather than faster.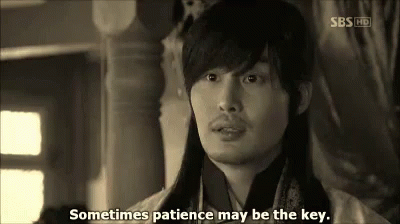 First of all- what is learning? As a fREADom facilitator, my experience says learning is the process of developing child's growing skills- i.e. reading, writing and speaking. But as we all know, every child is unique and have their own, individual learning pace. We can help children understand concepts, teach them in way that they find easy; ways that motivate them to learn and improve.
How F-Live classes motivate children:
At fREADom's F-Live classes, we consciously work on the different ways we can help children fall in love with learning. Some of our methods include-
We encourage them to read stories.
Make them feel comfortable and equal.
Make the most difficult topic the simplest by explaining it in simple terms with fun exercises.
Boost their confidence and encourage them by giving them rocket points, special claps and snaps.
Incorporate joy in learning.
Last but most importantly, we never compare kids. Instead we understand and respect individuality of every child.
6 ways parents can motivate their kids:
Build the habit of reading as an exercise for mind. You can do this by reading stories to them, or by giving them time to read.
Giving them your time. Let your child share his or her thoughts freely. Listen to them.
Praise a child's work, not the child.
Don't force him to learn faster. Instead, motivate him to learn better day by day.
English is important, but it isn't the only language that's important. Allow your child exposure to multiple language. Slowly but surely, they will become confident speakers.
Last but not the least, let's not compare our kids, but believe in them. Let's motivate them and encourage them to be their best, whatever they may be.
Finally, I would urge everyone to remember that learning is not just about results. It is a process in which we evolve in a better versions of ourselves.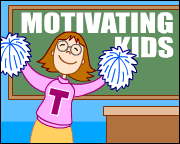 ---