As I wondered what would be an interesting blog post about fREADom's F-Live Classes, I stumbled upon a recently trending viral video. In it, somewhere in China, a teacher puts a smile on his face like makeup before he enters his class.
Watch the video here-
Growing up, I closely watched and learnt from my teachers and parents. As a teacher myself for the last seven years, I could feel so many emotions in just those few minutes. It moved me in ways I cannot fully put into words.
At the height of the pandemic, along with hospital staff, police officers and teachers the world over became frontline warriors. They had to learn an entirely new set of skills for the shift online, to be able to reach students in their homes.
The video shows the teacher's level of preparedness, commitment and discipline. He is fully aware that a happy teacher makes children feel welcomed and cared for. As adults, don't we also crave the same? Imagine then, how much more love and appreciation young children expect from adults…
Understanding How Children Communicate
Of course, in classrooms, there are some children who do all sorts of the world's naughtiest pranks. You may call it attention-seeking behaviour, but instead, I would recognize it as a child's way of saying, "Please listen to me" or really wants to talk about something that happened to them at home. As adults, we must always remember that children use the most unexpected ways to say they crave our love and attention.
I'd like to share one of my favourite quotes about children. In particular, it helps me better understand and handle a child's behaviour inside and outside the classroom-
A Smile is All it Takes
A genuine smile is all it takes to reach your children's hearts and minds. This is so much more important in the virtual world, versus an offline class. At F-Live classes, our lesson plans include smiles, as teachers welcome each child that joins an F-Live class.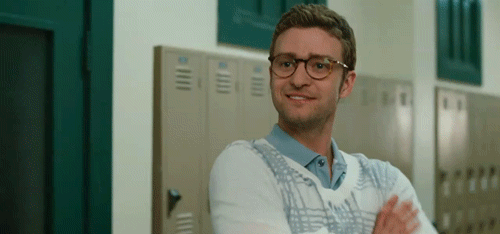 A warm and caring smile goes a long way to make children feel comfortable in a classroom. They might have been in online school classes where they didn't get a chance to talk and share much. There may be a boy who takes a little more time to open up, or a girl with a younger sibling, whose parents aren't able to give her their undivided attention at home.
As teachers, it isn't always possible to fill in all the details about a child's life outside the classroom. But what we can do is give reassuring smiles and encouragement as we cover the curriculum. When teachers smile in the classroom, it automatically conveys a simple message to kids- "I am here for you, I care for each of you. You can share anything safely in our class."
I want my class students to grow into empathetic world leaders. And for that, I need to appreciate and encourage them to be kind and helpful. They must learn to understand and feel the emotions of their fellow classmates. As teachers, we want them to give every day their 100% effort, and always better than yesterday. To climb the ladder of success and grow in today's world, they need our kind words, and especially, our smiles.
---