Creative Writing is a great skill for your kids to learn this summer! Read on to learn how to get your little one writing.
It is that time of the year again!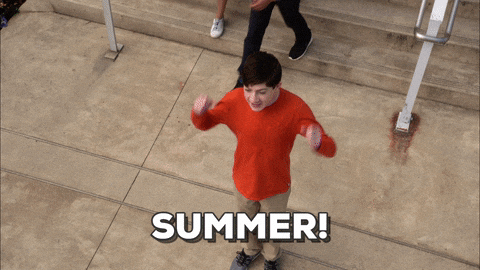 Summer is here!
It's the time when children are home for their long summer break. While there are many moments of fun and laughter, keeping children gainfully occupied is a mammoth task for many parents. At times, parents are short on ideas and the very thought of keeping kids busy for such a long period of time can seem daunting.
We all want our children to enjoy their vacation and take it easy for a change! After all, school days are filled with tight study schedules and a host of after-school activities. However, at the same time, we would want them to spend their holidays only idling away and wasting time. Most parents would like their kids to learn a few things during the summer.
Definitely, reading should be big on the agenda. Educationists around the world have enforced this often enough. But just reading isn't enough!
Along with it, children can be encouraged to write. Writing is an engaging and enriching activity.
Creative Writing is a wonderful skill for children to develop during the summer holidays.
There are all kinds of creative writing that your kid can indulge in. It's best to leverage their natural interests and get them to write about things they like! Some options you can consider are-
1. Travel Writing
It's vacation time! What better way to encourage creative writing than writing Travelogues? Many of us go on family vacations during our children's summer holidays. These may be planned holidays to tourist destinations, or visits to our grandparents and cousins' homes.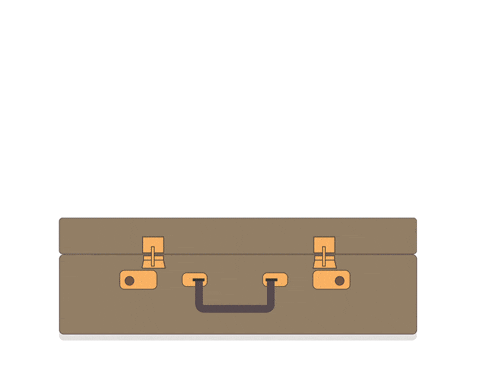 This is the perfect opportunity to get children to write travelogues. While on a holiday, ask your child to make note of everything that they see and the activities that they participate in. They could even include an amusing incident of anecdote, or anything they learned. After that, compile their notes into a Travel Journal.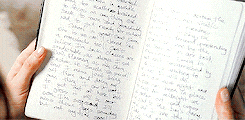 Encourage them to describe places and events vividly using sense descriptors, and showing rather than telling (more about these below!) They can also write about the emotions that they experienced while traveling. If they like to draw, they can add illustrations to the journal. Also, paste any memorabilia from their trips in their Travelogues.
Writing travelogues allows children to share their observations and experiences in a meaningful, personal way. It is also a fun way to revisit and recall the memorable moments of family vacations bygone. They will treasure these journals as they grow up.
2. Diary Writing
One of the easiest and most effective ways for children to enjoy writing is to maintain a diary. Since a diary requires regular entries, it helps children stay consistent in their writing. It is a wonderful way for kids to record their life experiences and memories. Personal journals are perfect to get children to express their thoughts and feelings on paper.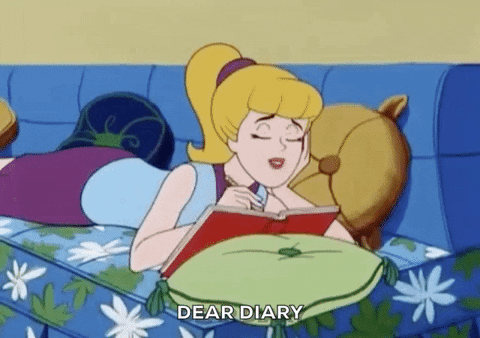 There are additional ways you can make Diaries fun for your kids-
Make it Attractive – Pick a diary that is visually appealing. Make sure your child really likes the way it looks and feels. This way, they will want to write in it. You can also pay attention to the types of pens and stationery they use. Even better- take them to the stationery store and let them choose! There are tons of options available on the market.

For example, we love these adorable kids' diaries on Amazon-
2. Use Different Materials – Encourage the use of different pens or drawing materials and show them how to glue photographs or other images into their diary. The more personal keepsakes they have in their diary, the more they will want to carry it with them and use it.
3. Use a Diary Too! – Even if it is only to write your shopping list in, let your kids see you writing in a diary.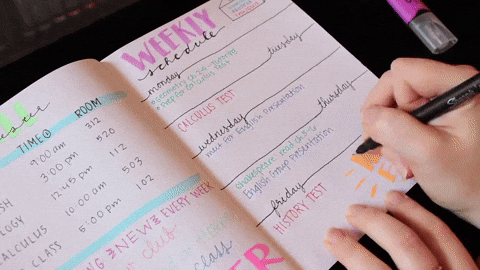 4. Don't Nag – A hands-off approach is usually the best method.
5. Read books in which the main character keeps a journal – This is a nice, subtle way to encourage journal writing.

Here are some books involving diaries-
And from all of us here at fREADom,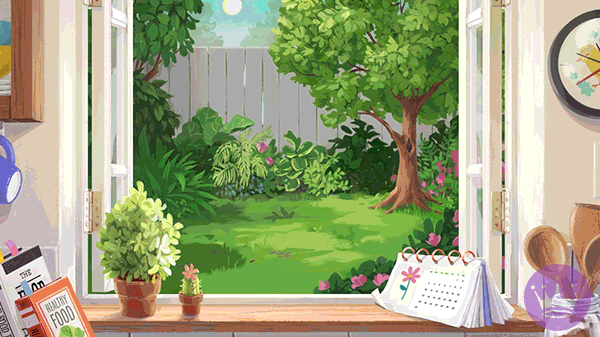 ---
References:
http://www.homeschooling-ideas.com/kids-diary.html
---