It's been a whole year (and counting) of online classes. What began with bumps in the road in the early months of the pandemic have smoothened out somewhat in "the new normal". Interpersonal relationships between the teacher and child have come under the spotlight now like never before. The nurturing relationship between a teacher and child has evolved during the past year. Here are 5 ways on how to strengthen this bond as a teacher.
Click here to read an article on tips for how to bond with your child as a parent!
1. Start with warmth.
Begin your class with a warm and inviting welcome. In these difficult times of reduced social interaction, teachers become sources of security for a child. It is often said that teachers are second mothers. And with parents being put in difficult positions where they are physically present with the child, but mentally in their workspace, the onus of being a reliable source of comfort falls on the teacher.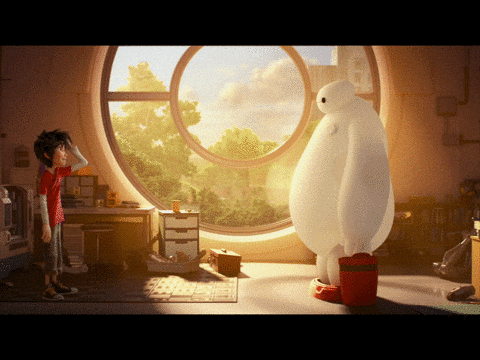 2. Personal Interaction
Personal interaction, where a child is validated and feels seen, is crucial for any caregiver. While a physical high-five or pat on the back has been made obsolete by virtual classrooms, teachers can work around this hurdle. Interact one-on-one with a few children everyday, so that each child feels special.
3. Establish a Connection
When interacting with a child, remember that they don't want to feel like just another brick in the wall. Establishing an intimate connection that feels unique is important. Ask them about themselves, or their progress on a hobby they might be nurturing, gently encourage and praise them for small achievements or even acknowledge, and validate their feelings and thoughts on topics that interest them outside the curriculum.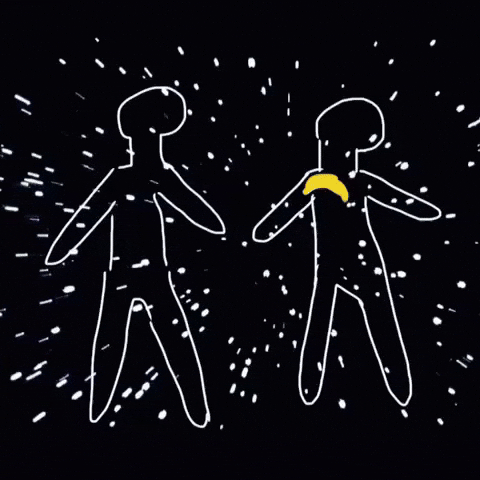 4. Become a Team
When you start establishing that each child, individually, and you have a special and unique bond, then the child and you become a "team". The child learns to trust you and believes that you are on their side. Reinforcing this trust between both of you is paramount to helping your child develop a sense of trust in the world. They will learn to trust authority instead of treating them with suspicion, or following instruction blindly.
5. Hold the Child Accountable with Grace
When trust is established with your child, they will feel more confident to attempt things, answer questions and take a chance on themselves, regardless of the degree of success. Failure no longer brings them shame, but is a way for them to learn from their mistakes. When a child misunderstands a concept or makes mistakes when they answer, you can hold them accountable to correct themselves. You can start by showing gratitude and acknowledging them for their efforts, and then gently suggest that they review their work for errors. If they are unable to locate their mistake, you can offer help. Holding space and being patient with them while also giving them the option of taking your help, makes them realise that you are holding them to standards that you believe they are capable of achieving. This boosts their self confidence as well.