It was around 2018 when my family and I visited my maternal family after a span of 3 years. We started at 7 in the morning and we took a flight from our native place [Mangalore] after which we had a stop over at Bangalore and then we had a 3 hour flight to Chandigarh . My sister and I were very excited as it was our first trip to North India. My uncle had chalked out all sight seeing places as we had a very short trip planned so we chose the Rock Garden, the Golden Temple and Attari border.
The Rock Garden which we visited was situated near Sukhna Lake. It consists of man–made interlinked waterfalls and many other sculptures. It is made out of scrap and waste materials such as bottles, glasses, bangles, ceramic pots, sinks etc. which are placed in walled paths. It was an eye-catching sight to see how recycled materials were used in a creative manner.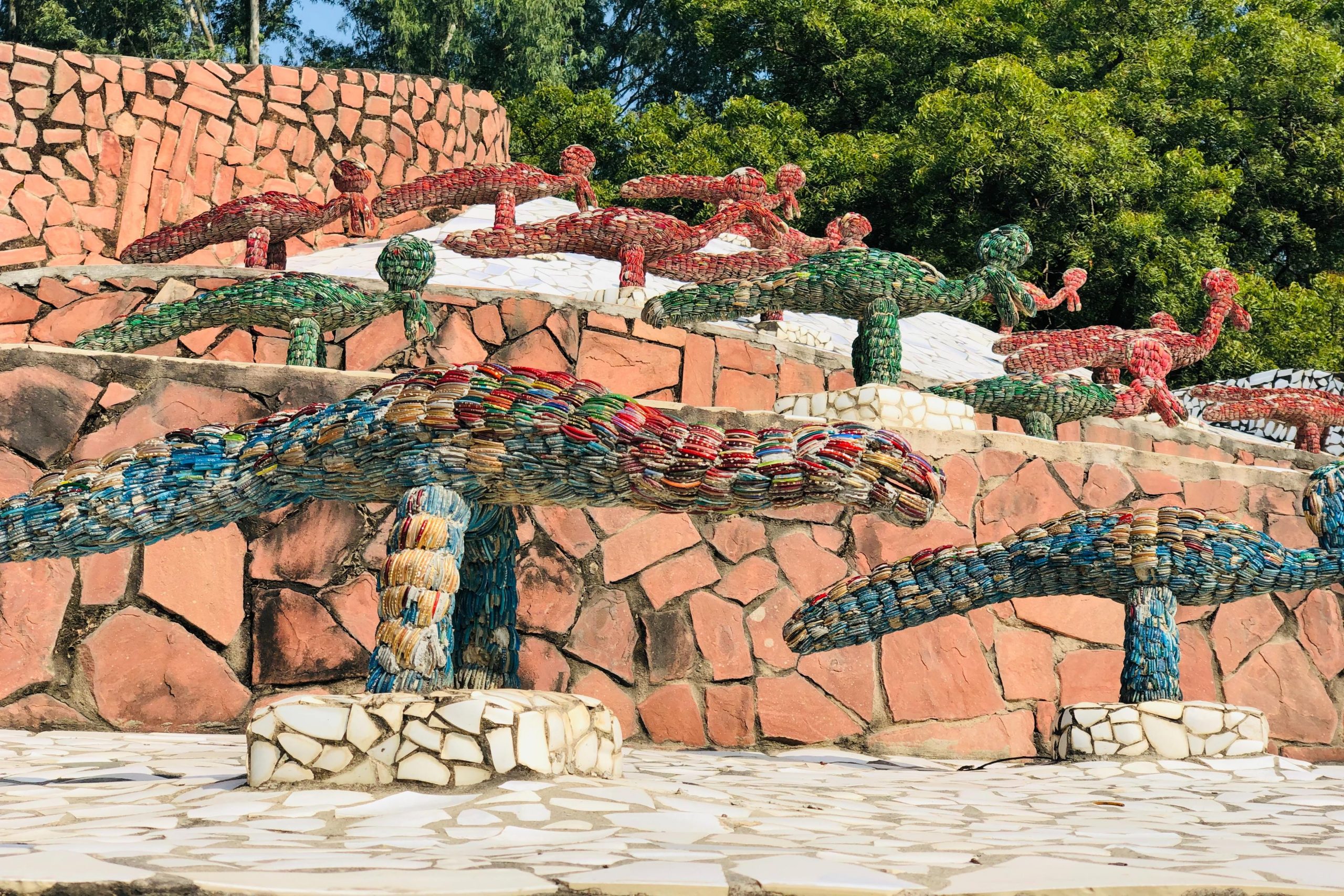 Next, we visited the Golden Temple in Amritsar which was on my bucket list for long time because the temple is made of gold and at night it looks like a golden ornament that glows in the dark. It is also very special because children would actively take part in the service of mankind and it is considered as the biggest 'Langar'.
Last but not the least, we visited the Attari border which is famous for its ceremony where India and Pakistan salute each other. It also took me back to the period when these two countries were one. I will always cherish these memories for lifetime.
Hope you enjoyed my blog!
fREADom App
A productive screen time app for ages 3 to 12, that focuses on improving English Language skills.
fREADom LIVE
Online English classes for ages 5 to 12. Proven methods for children to improve academic performance and confidence.